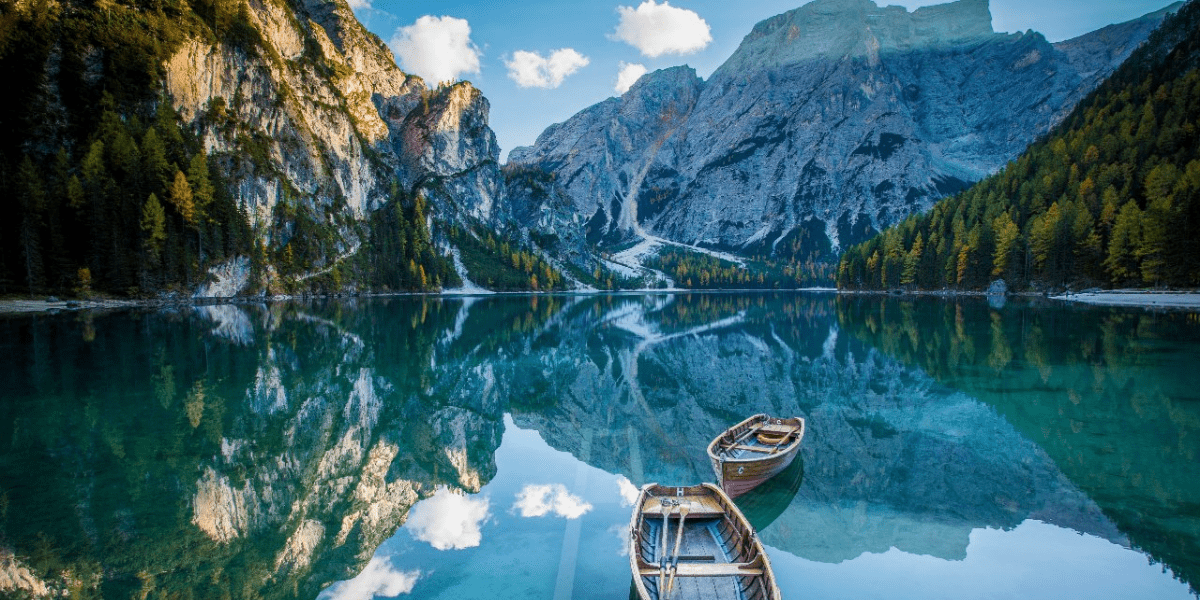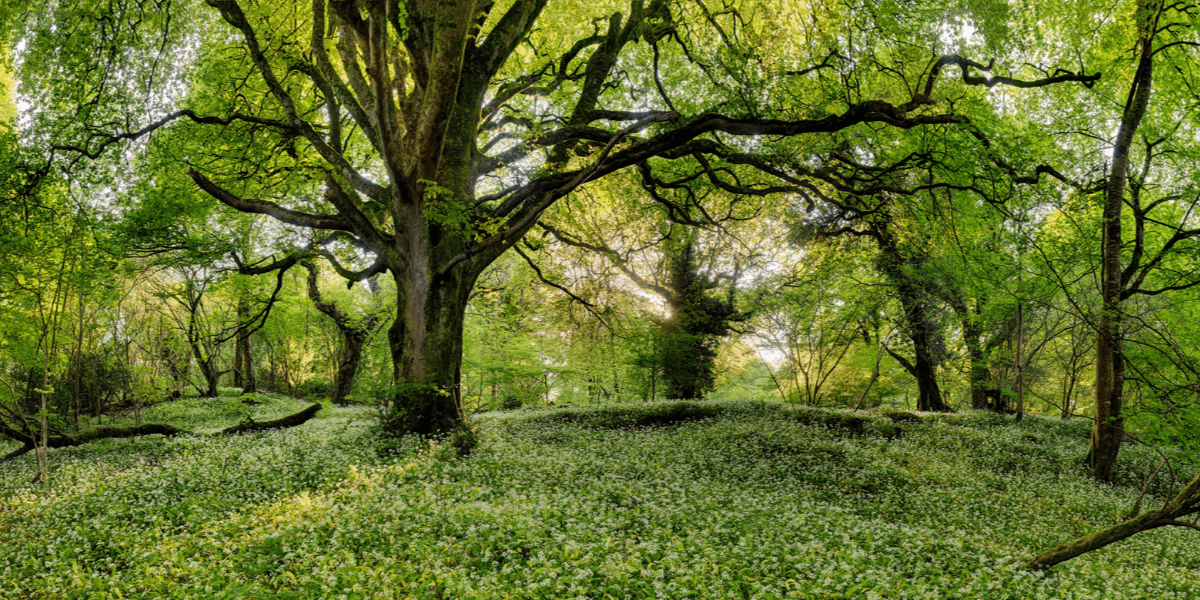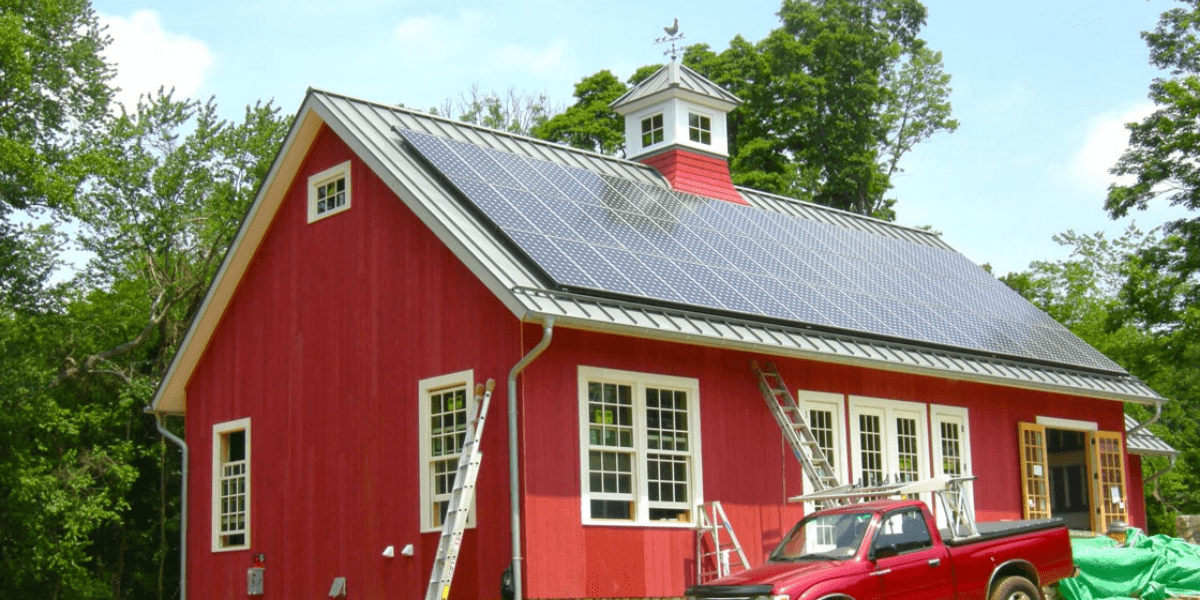 Slide One
PREDICTABILITY AND PEACE OF MIND
Gain freedom from unpredictable rate hikes... 
Know your energy rate for the next 30 years by going solar!
Slide Two
GREEN POWER
Produce your own electricity by going solar with Circa Energy.
Clean power that's good for everyone!
Slide Three
Solar Savings with Style
Would you like to save enough to fund a holiday every year?
Circa Energy makes it possible by going solar with us!
Providing Power For A Bright Future
Circa Energy Is Here For All Of Your Solar Power Needs
See if solar is
right for you

Savings with Style
Let Circa Energy show you savings by going solar in style. Are you concerned about the aesthetics of your home when adding a solar energy system? We understand!

Predictability
Know your energy rate for the next 20 years and enjoy freedom from rate hikes without warning or limits on price increases. Circa Energy gives you overall assurance with solar

Creative Financing
Choose how and "if " you would like to pay for your solar power system. Circa Energy is now offering a number of options to help you get started with utility savings.
Permits, inspections, and installation are all handled by Circa Energy
About Circa Energy
Circa Energy is a clean power company started by solar people. With over 10 years combined experience, we're dedicated to making clean affordable energy more accessible to everyone while providing the highest standards in the industry.
Call for a free quote:
(800) 315-7754
Request A Free Quote
Every home and business is different, let Circa Energy offer clean affordable energy that's right for you.​